~ Orthodox Christianity in the Heart of Texas ~
During the pandemic, we are limiting services to a total of 25 people.
For those unable to attend in person,
the Eucharist will be available at 11:30am each Sunday
on the front steps of the church.
Join us for Worship!
Sign up to attend Divine Liturgy

Please wear a mask during the Pandemic
A Prayer During the Pandemic

O God Almighty, Lord of heaven and earth, and of all creation visible and invisible, in Your ineffable goodness, look down upon Your people gathered in Your name.
Be our helper and defender in this day of affliction.
You know our weakness.
You hear our cry in repentance and contrition of heart.
O Lord who loves mankind, deliver us from the impending threat of the corona virus.
Send Your Angel to watch over us and protect us.
Grant health and recovery to those suffering from this virus.
Guide the hands of physicians.
Preserve those who are healthy that we may continue to serve You in peace.
And glorify Your most honorable and majestic name, of the Father and of the Son and of the Holy Spirit, now and ever and to the ages of ages.
Amen.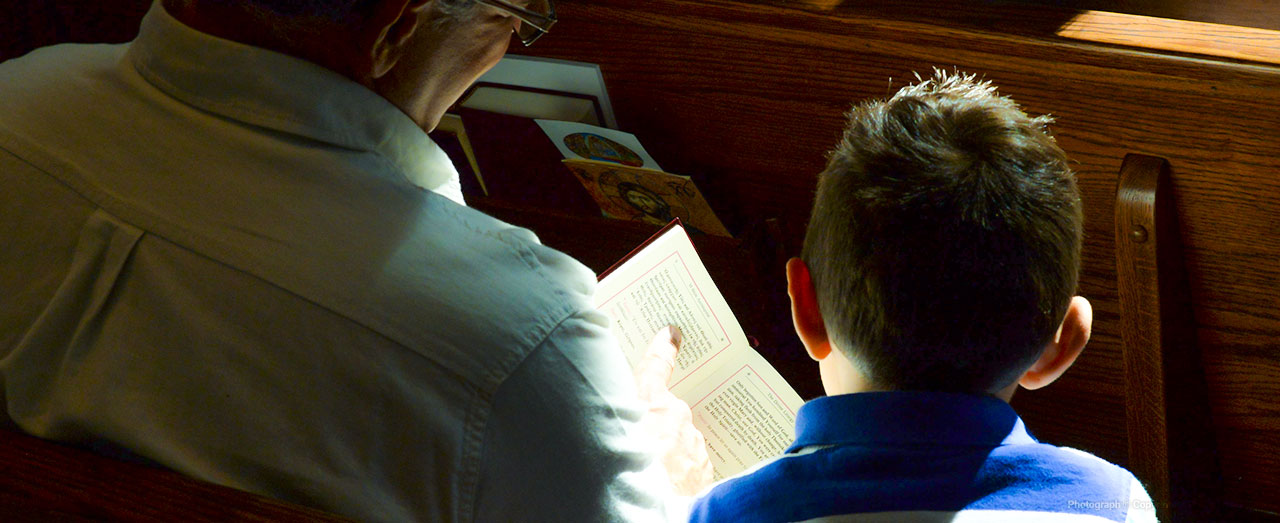 Who Are We?
Eastern Orthodoxy in Central Texas since 1949!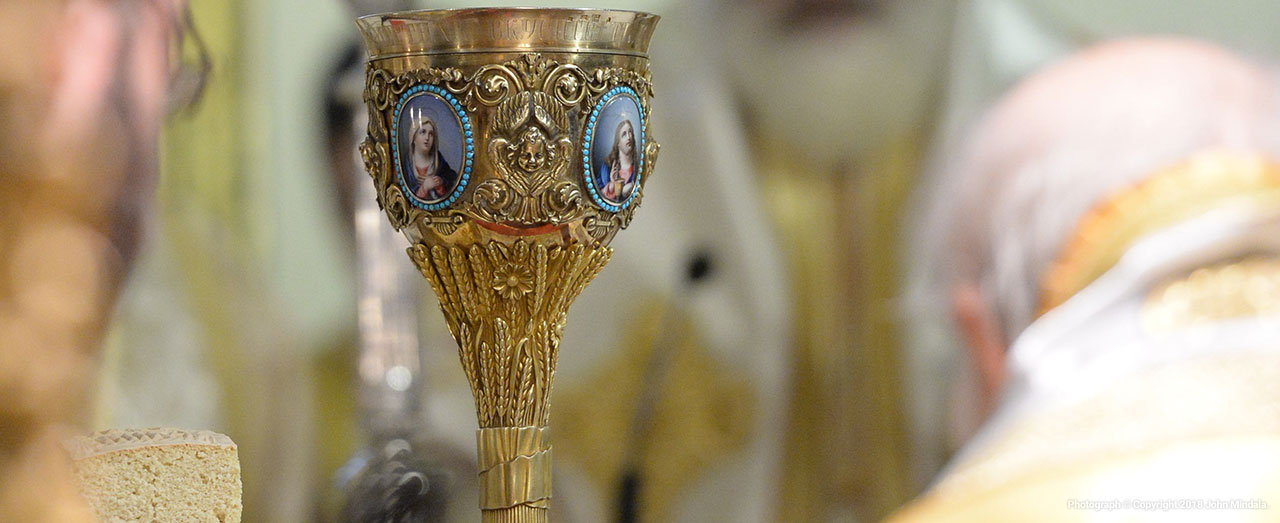 What is Orthodoxy?
Experience the Ancient Faith!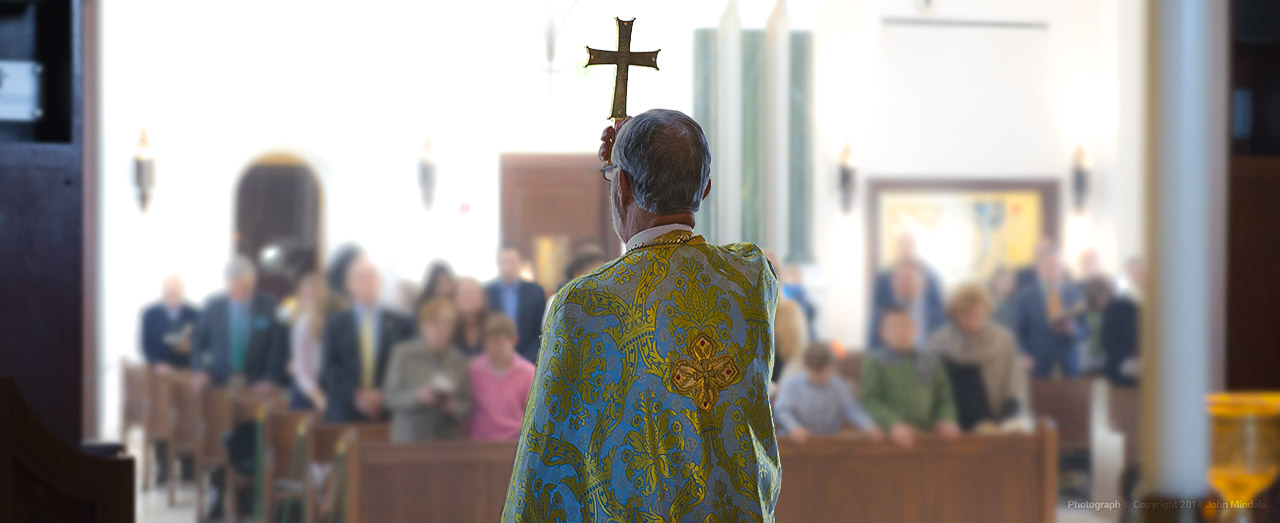 How Do We Worship?
Blessed is the Kingdom of the Father, and the Son, and the Holy Spirit!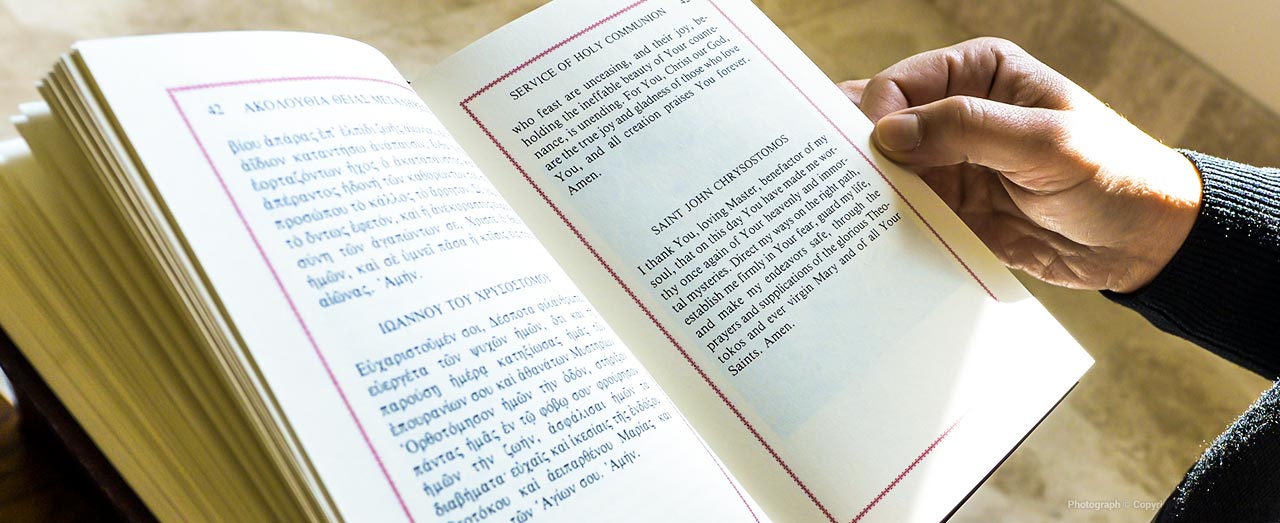 When are Services?
Come and See!
Online Chapel